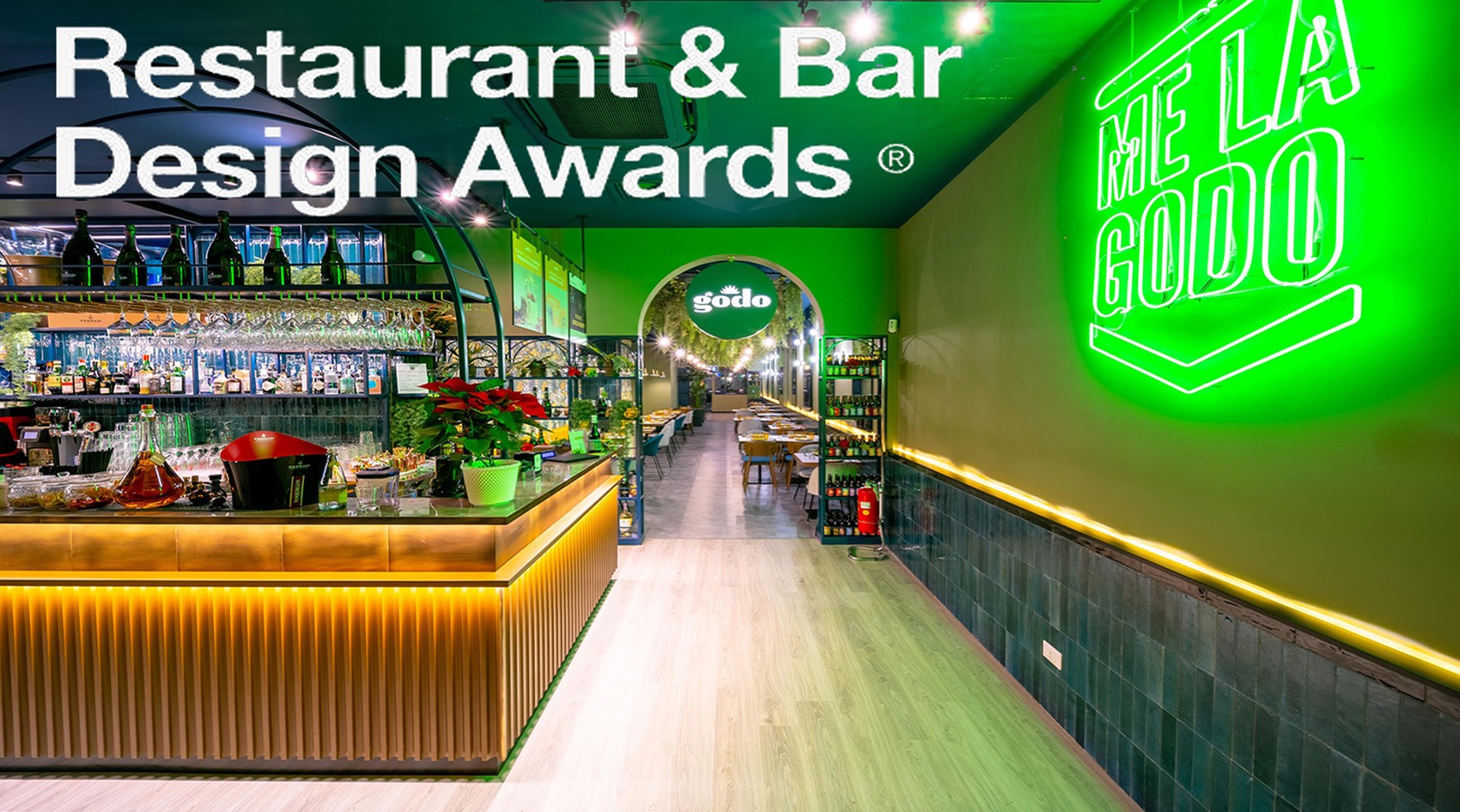 We are very proud that one of our creations has been selected for the coveted Restaurant & Bar Design Awards competition, Fast Casual section. We thank Riccardo, Stefano, Davide and all t...
Read more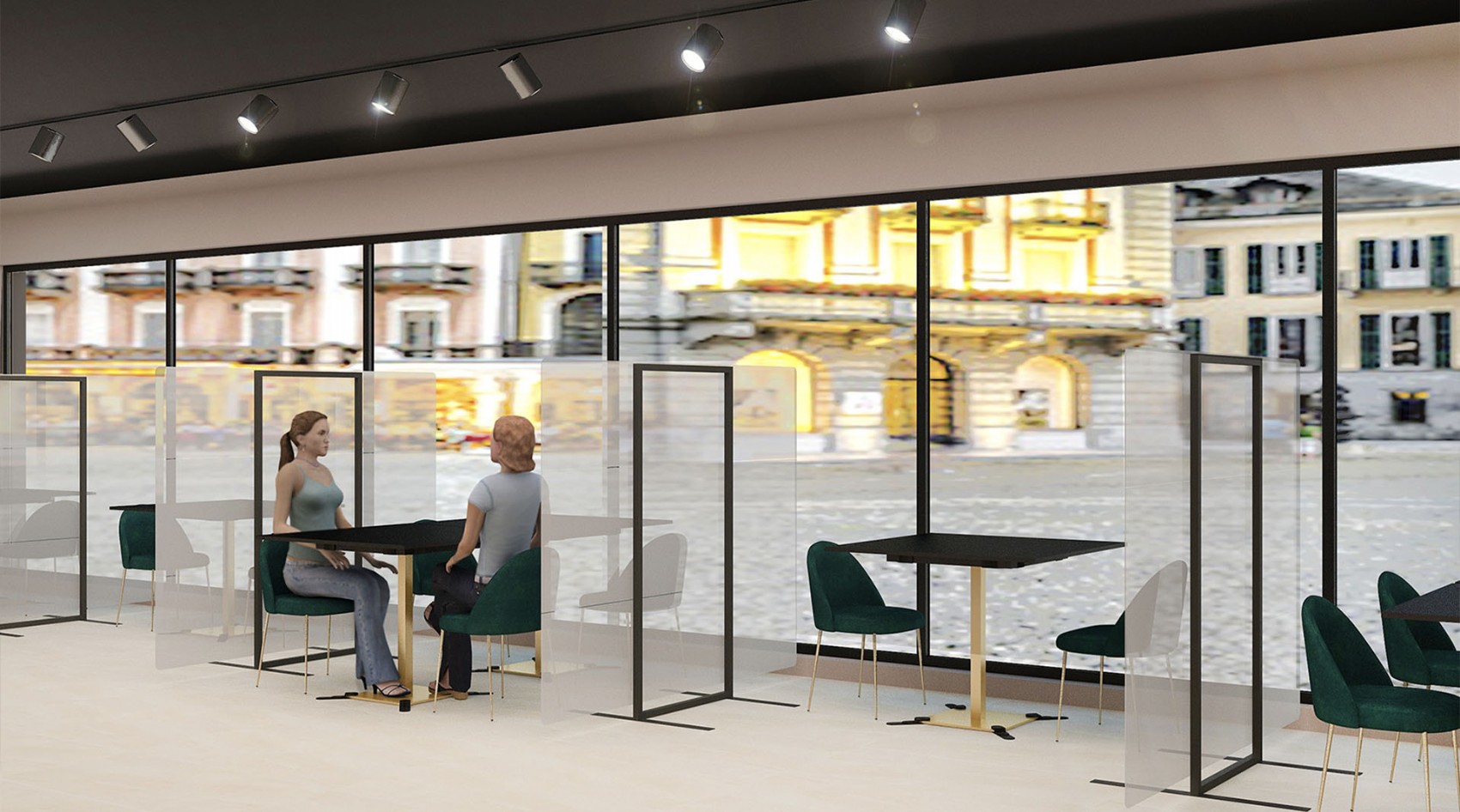 In recent weeks we have listened to your needs and prepared devices and adjustment kits that allow you to welcome guests and customers in complete safety, following the regulations and without co...
Read more
Our favorite color often corresponds to various aspects of our personality. This is why chromotherapy can help us to find or recover our well-being. According to various statistics, it has emerged ...
Read more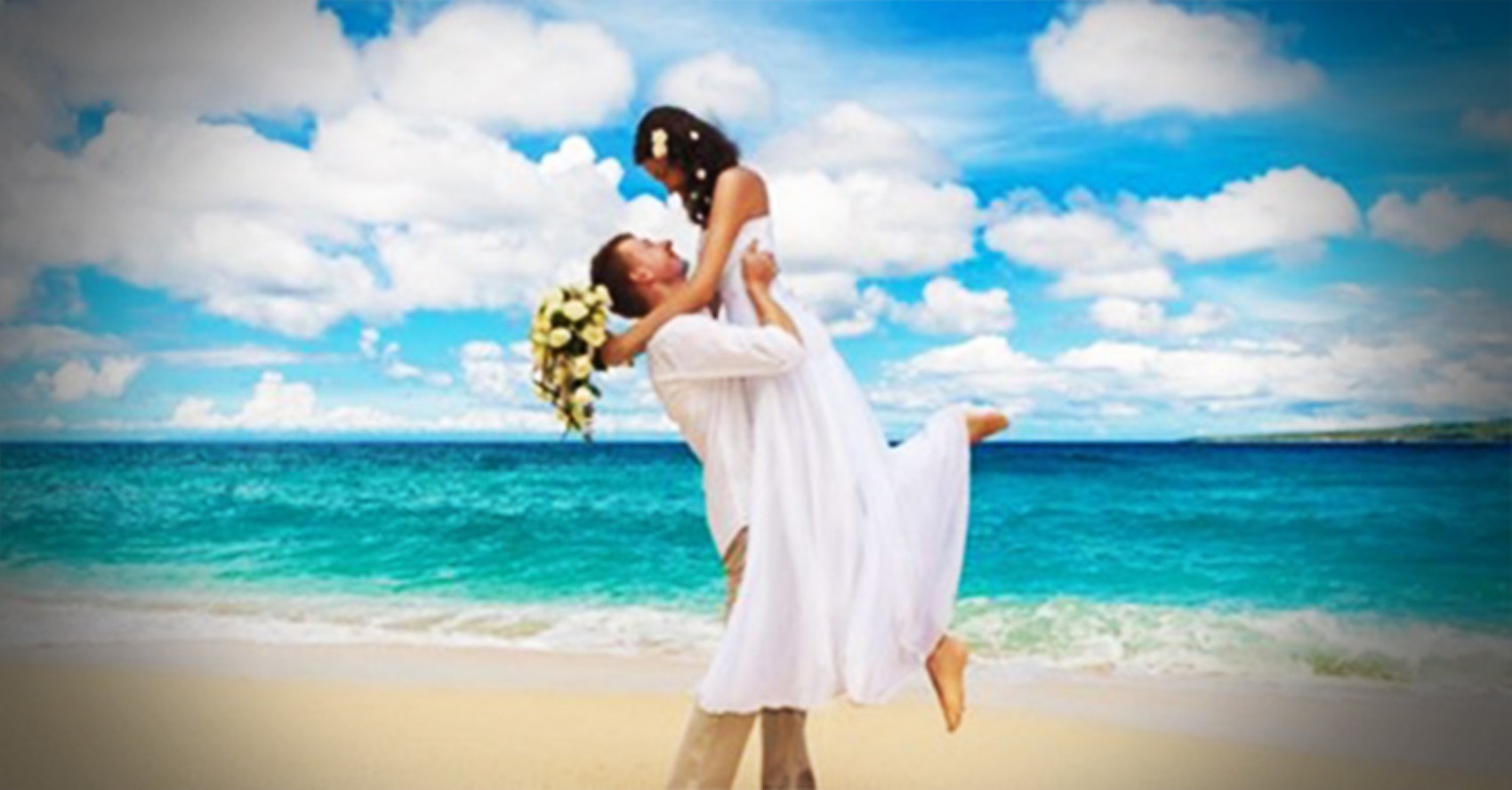 These days Vanity Fair came out on an article about the best locations to celebrate a wedding by the sea and in the top 10 Sabbia & Sale also appeared. It is a bar and restaurant located on the be...
Read more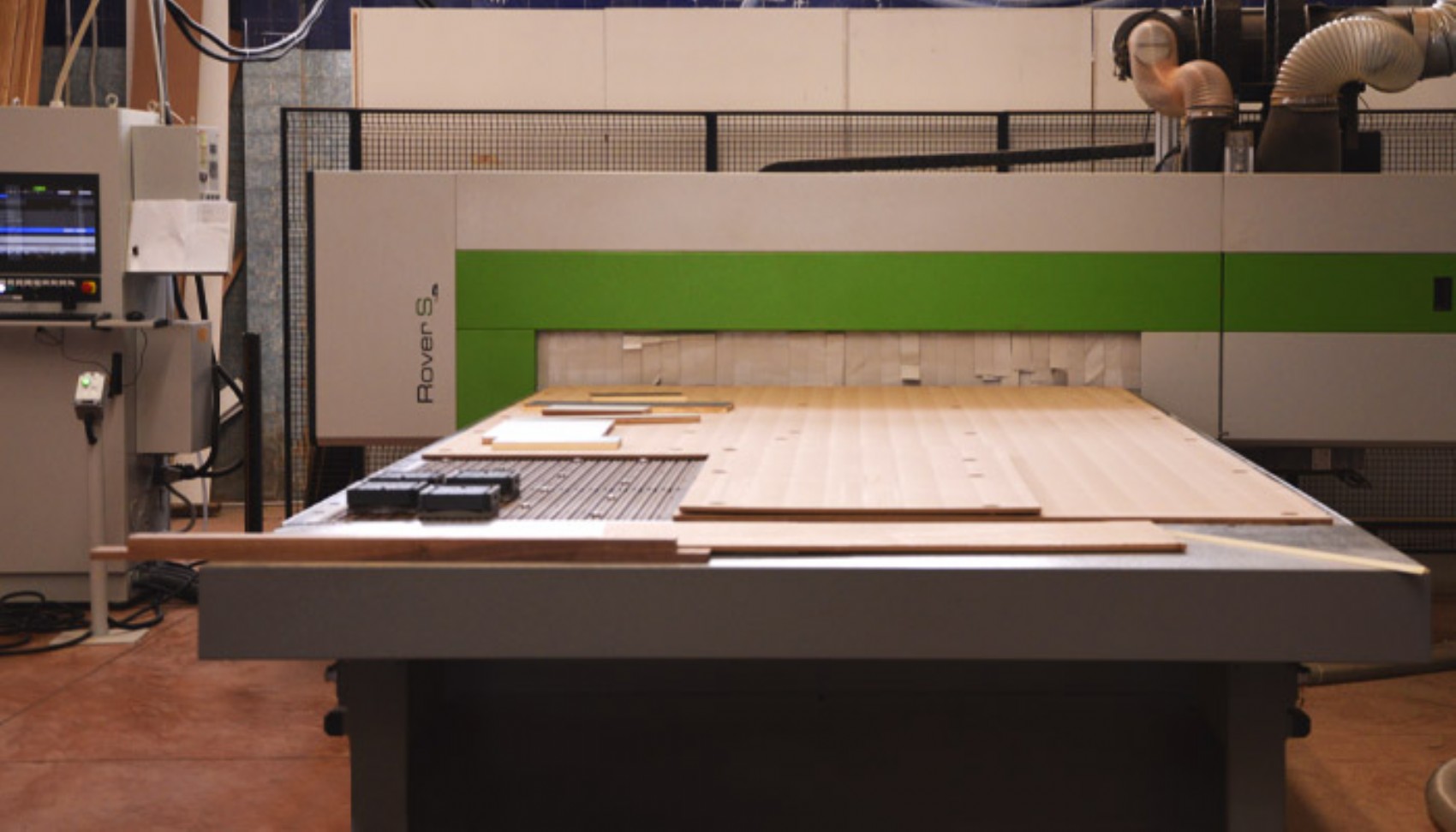 Rover S FT is the Gantry work center designed for the Nesting processing of wood panels and derivatives, but also for plastic and non-ferrous materials. The features of the Rover S FT by Biesse are: ...
Read more

From breakfast to after dinner. The opening hours of the Public Exercises are expanding and the capacity of the premises to change… From breakfast to after dinner. The opening hours of the P...
Read more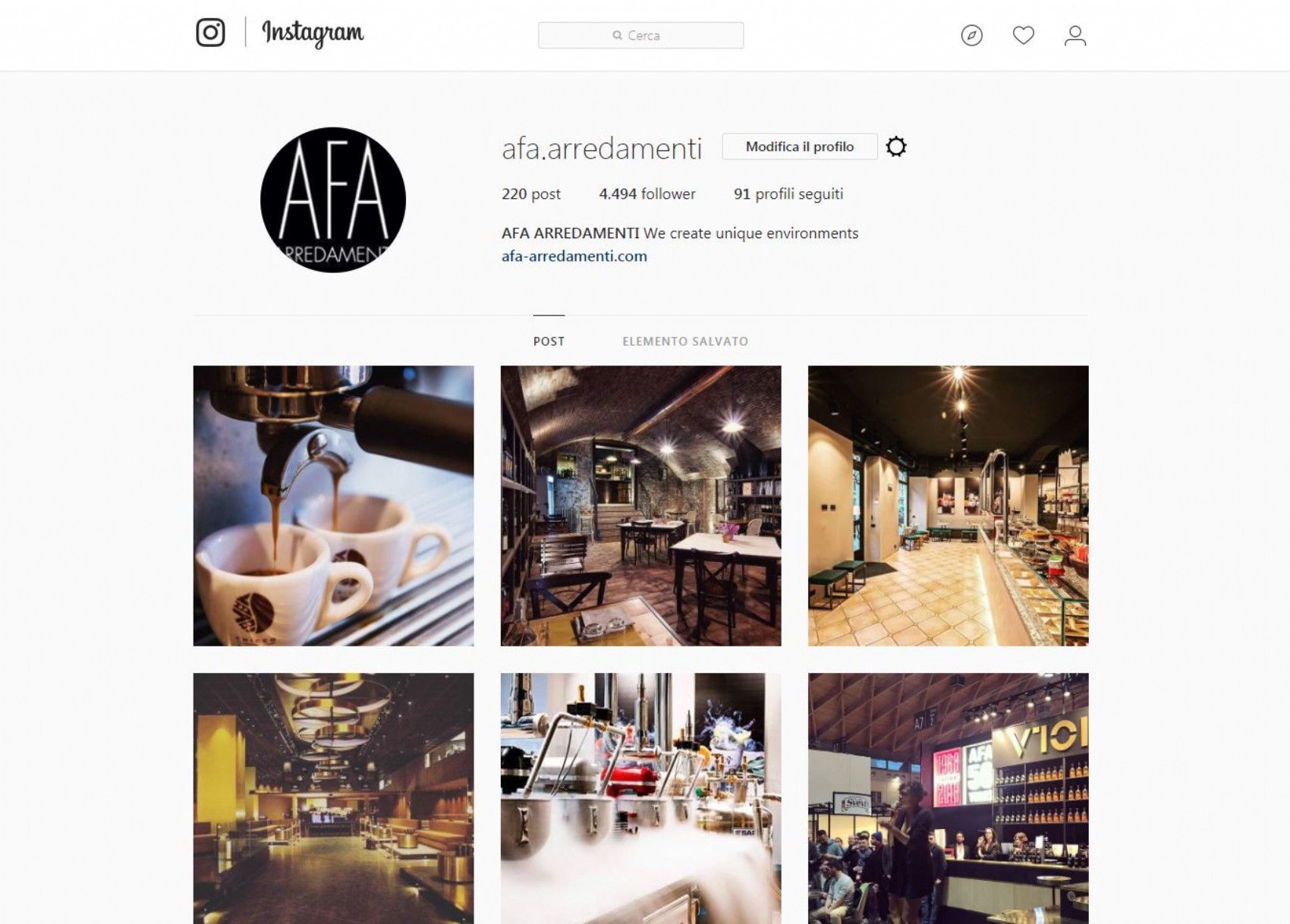 Goodmorning Dear Reader, We would like to inform you that for some months now we are active (very active) even on instagram with photos of our achievements. Clearly on instagram we do not alwa...
Read more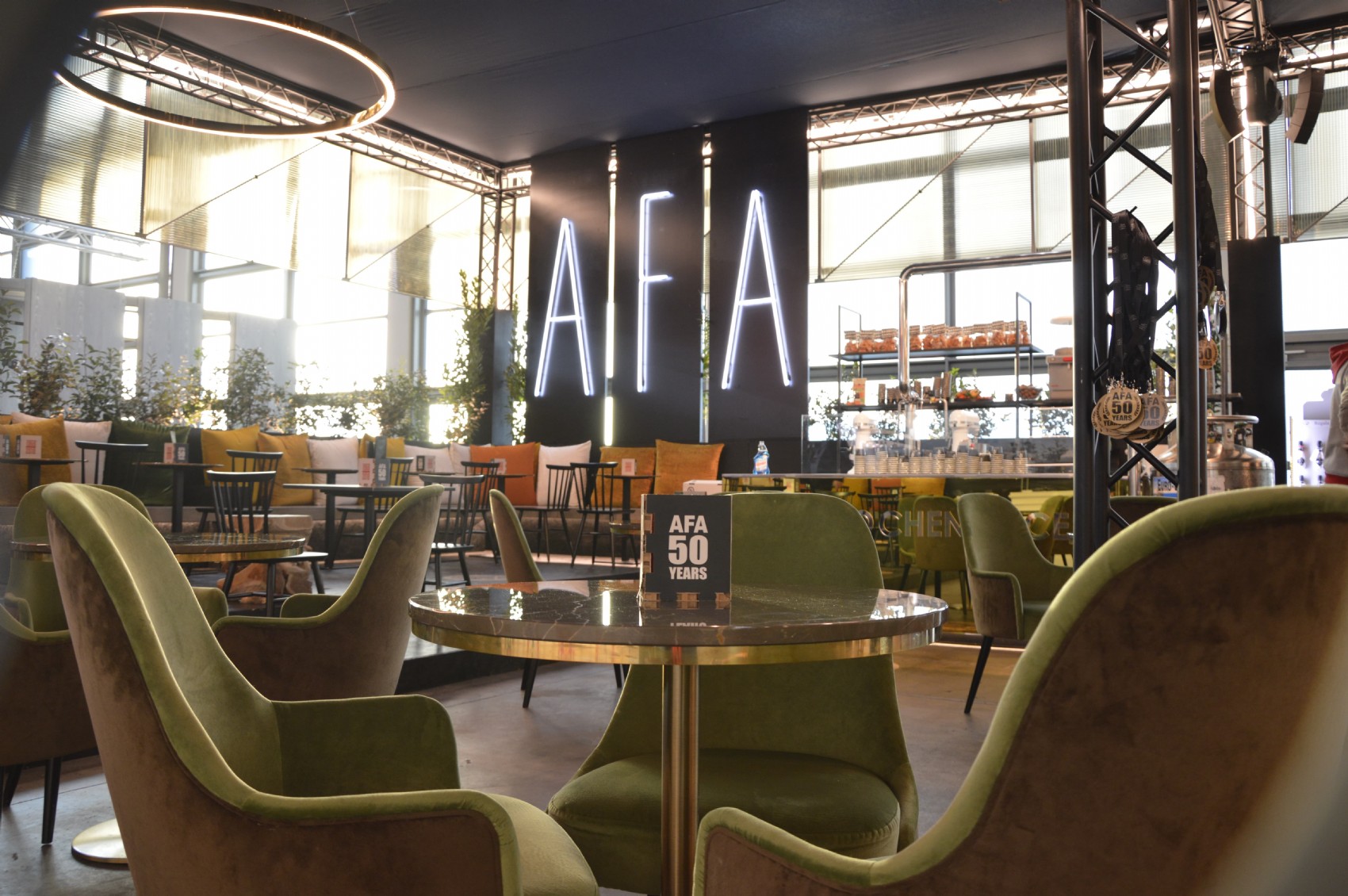 Below you will find the link containing the photos of the Sigep Fair held in Rimini from 20 to 24 January 2018. AFA Arredamenti participated with its stand, where "The ice cream that is not ...
Read more
Contact us