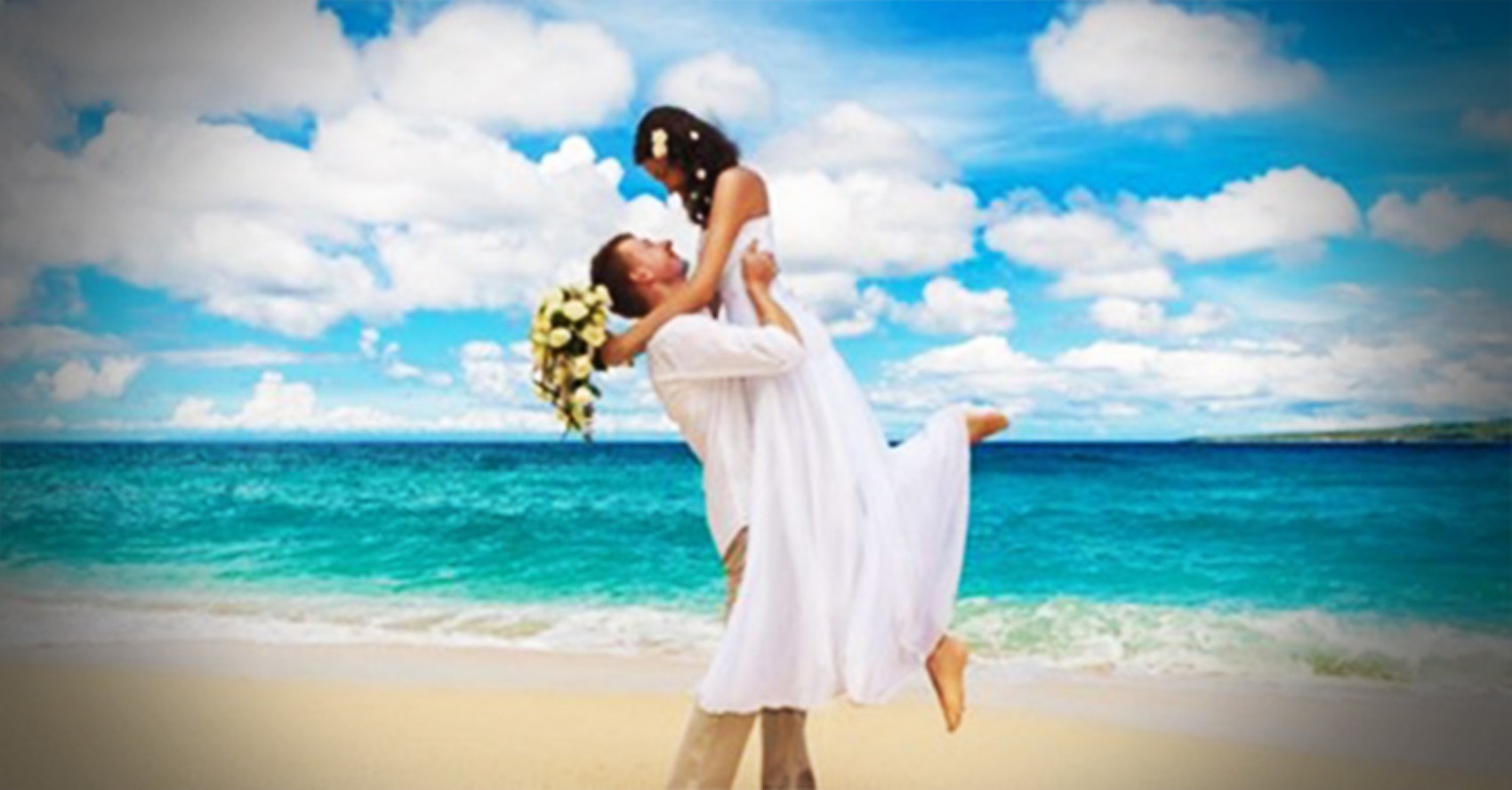 These days Vanity Fair came out on an article about the best locations to celebrate a wedding by the sea and in the top 10 Sabbia & Sale also appeared. It is a bar and restaurant located on the beach of Chioggia, in the province of Venice. Organization of events, exclusive Kibanda suites, wind network, beach towels, courtesy set, private parking, wi-fi, beach volleyball, baby club … here you will find everything you need and even more.
This area, in the past called Bagni Delfino Verde or "da Gianni" for friends, is an innovative way of conceiving a holiday by the sea. In fact, it represents a place to spend a day in an exclusive setting under the sun and with all the comforts. Here is the link to see some photos of this corner of paradise.
But in addition to a place to relax, Sabbia & Sale also transforms itself into a special environment to inaugurate a life together. For an unforgettable day and an exclusive wedding.
But let's go back…
The furnishings of the suites have been designed, patented and made exclusively for this place. The materials used are all handmade.
Soft colors blend perfectly with the surrounding environment. The fine sand of the Isolaverde di Chioggia beach, together with the beneficial action of sea iodine and the natural dunes will lead you into a pure wellness dimension.
Furthermore, the bathhouse is built entirely with natural materials. The main objective is to offer guests an exclusive space, where the special welcome and the multitude of services will be something memorable.
Another fundamental aspect is that this beach is certified Legambiente, with the eco-compatibility of the structure.
Below is the article published by Vanity Fair:
What are the most beautiful locations for a wedding in front of the sea in Italy? Dream resorts, villages, farms and beaches, here are 10 places of love
For fans of the soap opera Beautiful is impossible not to remember the wedding (one of many) fabulous celebrated by the sea between Brooke Logan and Ridge Forrester: magical atmospheres, noise of the waves, sand under the feet and the groom who comes to ' altar on a white steed … When romance!
But even if you are not a fan of the program, surely you have dreamed at least once a wedding ceremony celebrated on the beach, with white ethereal and fluttering decorations, flowers all around, fiery skies from spectacular sunsets and a "Yes" pronounced in a fabulous location.
All this can become reality. Just find the right structure that can organize a wedding at the beach crowning your dream.
And if you are wondering if in Italy it is possible, the answer is yes. In fact, since 2013, the civil ceremony has also been liberalized on the beach and more and more municipal authorities grant permission to couples, sending the mayor or another official to celebrate the marriage.
It does not remain, therefore, that to choose the date, the dress and the location! For the first you have to think about it, for the latter here you find the most beautiful wedding dresses for next year. For the third one we help you: in the gallery above we have selected 10 structures that can organize a wedding on the beach that you will not forget…
Here is the image of the Sabbia & Sale that appears on the article: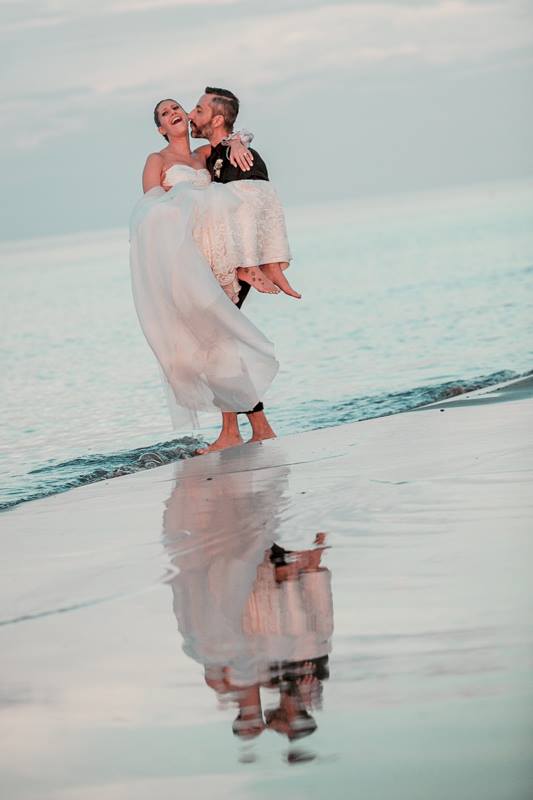 Sabbia & Sale Feeling Beach, Chioggia (VE). Located in Isolaverde di Chioggia, Sabbia e Sale Feeling Beach is an exclusive setting where to sign the promise of a life of two. The wedding reception becomes unforgettable and exclusive, like a daydream. A wedding experience with the soundtrack of the waves and the scent of salt, accompanied by an impeccable 5-star service. Here you can benefit from an all-inclusive reception: a free wedding planner and a stylist will be at your disposal, who will follow you in all respects respecting the established times and budget. sabbiaesale.it