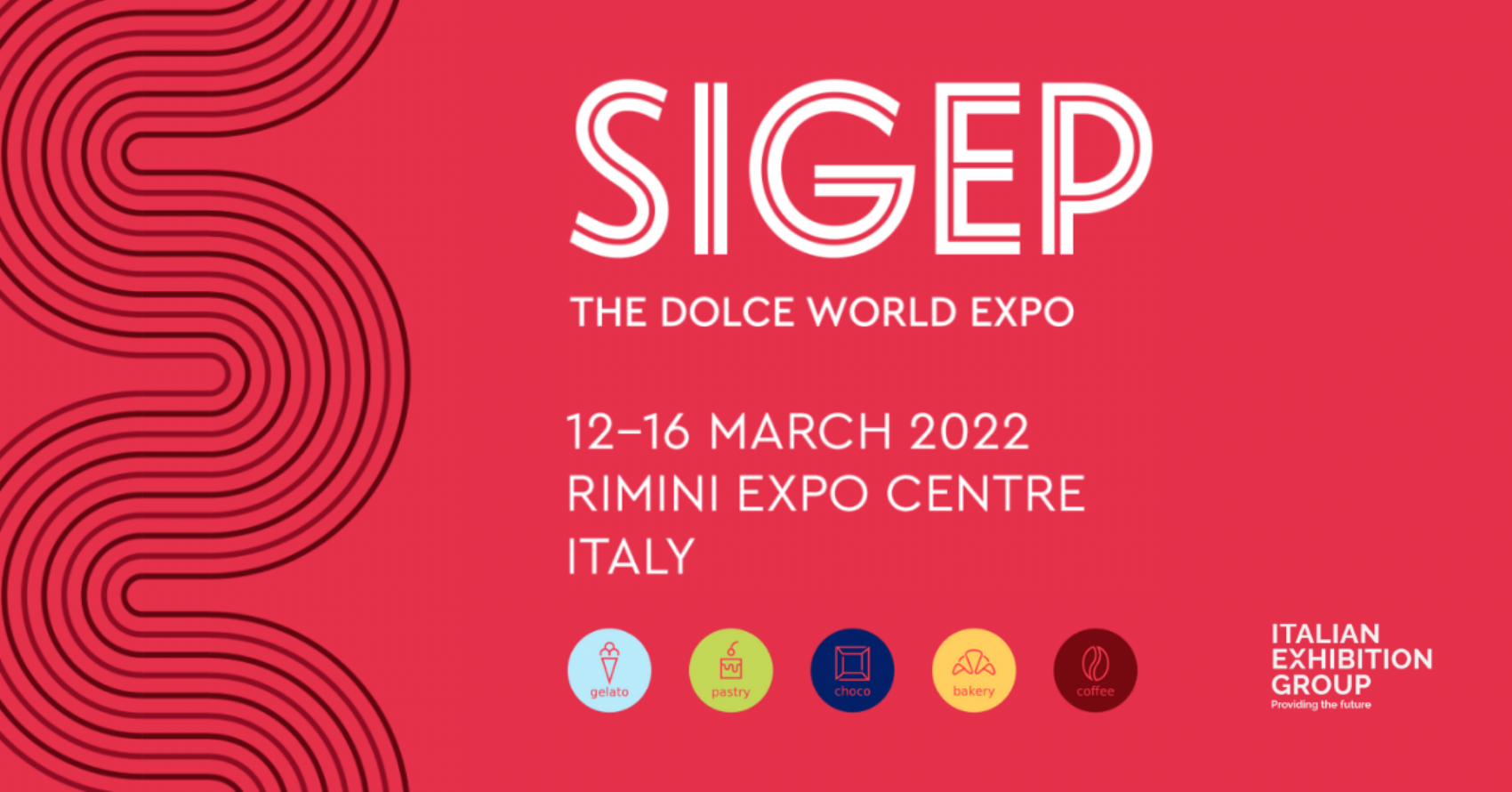 The 43rd edition of Sigep, initially scheduled for January, given the current evolution of the pandemic, was postponed in attendance from 12 to 16 March 2022.
The event, the world's leading appointment for Sweet Foodservice, has been postponed to the best possible date to maintain high qualitative and quantitative standards of national and international visitors and to guarantee operators a large and performing business event.
SIGEP is the world's most important professional event dedicated to Artisan Gelato and the Art of Confectionery.
For over 40 years, it has been the point of reference for innovations in the entire sector and provides a complete overview of all the market novelties: furnishings, packaging, services, raw materials, machinery, and equipment.
Sigep is also the meeting point for the exchange of ideas, trends, and visions presented every year by the most important experts and opinion leaders in the field.
The SIGEP 2022 edition, with an in-person appointment, will be a unique opportunity to discover the new scenarios linked to the epoch-making change in the out-of-home sector and how this transformation will revolutionize the way of doing business, both for companies and for all professionals working in the sector.
ASK FOR THE TRADE SHOW INVITATION
Sign up, we will send you the trade show invitation
(during the week leading up to the event)